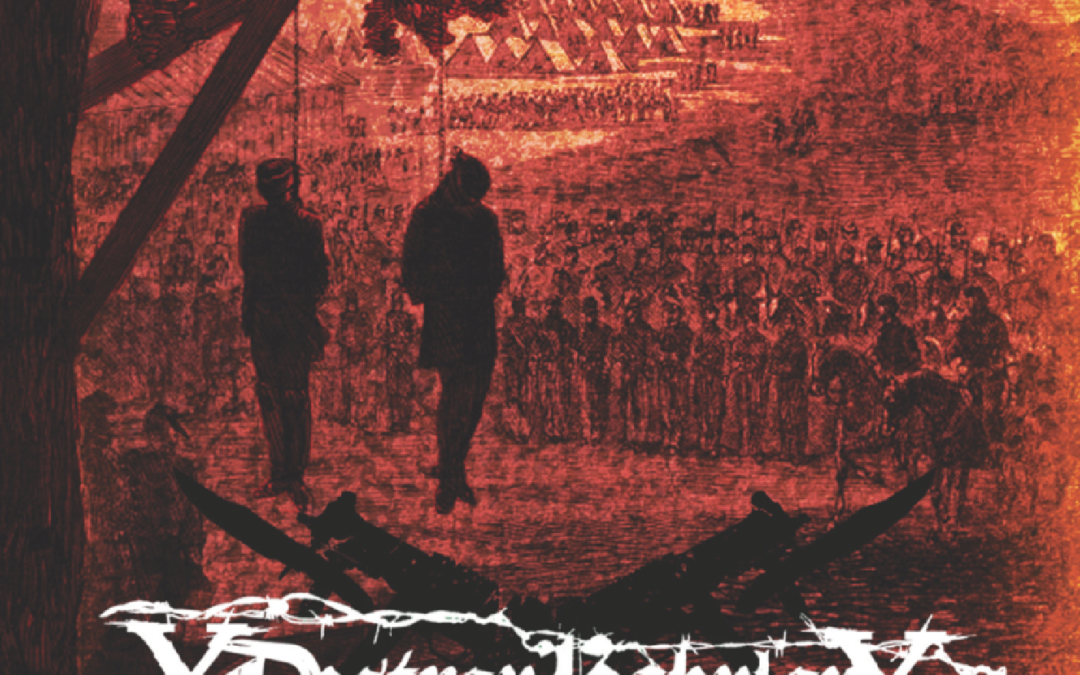 BBMA61 Destroy Babylon – By The Knife 12″ LP
The long desidered and well deserved first official vinyl (re-)release of this now legendary militant vegan straight edge 90's style metalcore album. xDBx is (ex-)members of Absence (from Italy & Switzerland), who's members also went on to Rage Of A Prophet, The Battle, Black Hill, … By The Knife was originally released (as a digital download directly from the band) in 2008.
Now, for it's 10 year anniversary, BBMA & Animals Kingdom teamed up, to bring you this on a limited vinyl edition.
1st Press/300: 150 on black vinyl (AxK exclusive) & 150 on red vinyl (bbma exclusive).
Professional full color pockets, printed labels, a nice 2-sided insert, download code, etc.
Maybe even stickers & posters for the loyal pre-orderers or something like that – we'll see 😉