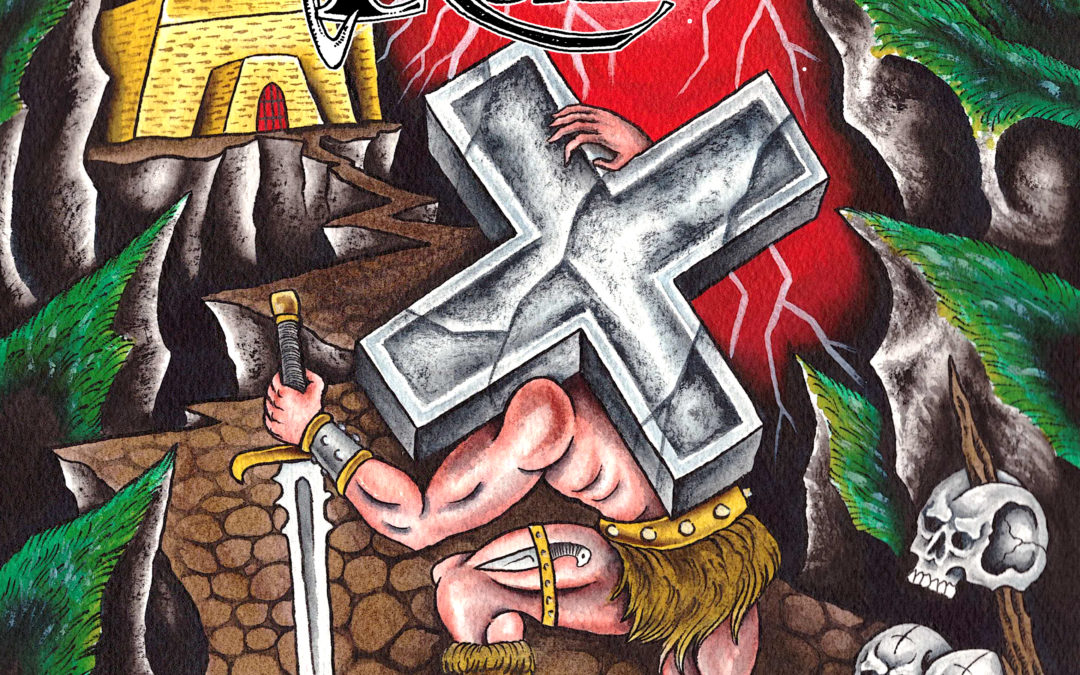 BBMA124 – the long awaited straight edge oi metal hardcore punk revival and debut album.
True heavy metal meets oldschool sxe hardcore and 80s synthie pop. By members of Forward To Eden, Castigator, Statement, Unborn, etc.
Solemnly dedicated to the cult of heavy lifting.
1st Press/24: specifically re-mastered high quality lathe cut special edition with re-imagined layout and printwork.
Comes handnumbered and with lots of goodies (dl-code, stickers, a button, a hand-signed autograph card)
…and maybe even a vinyl exclusive bonus track!