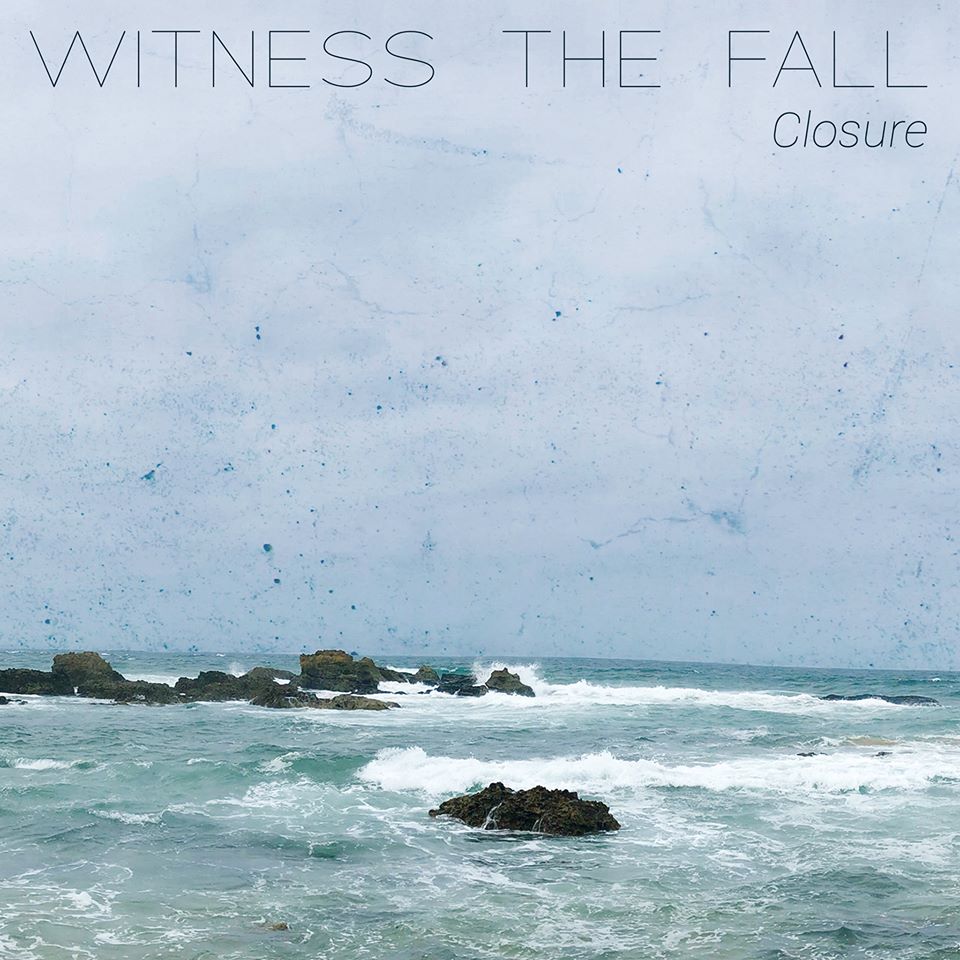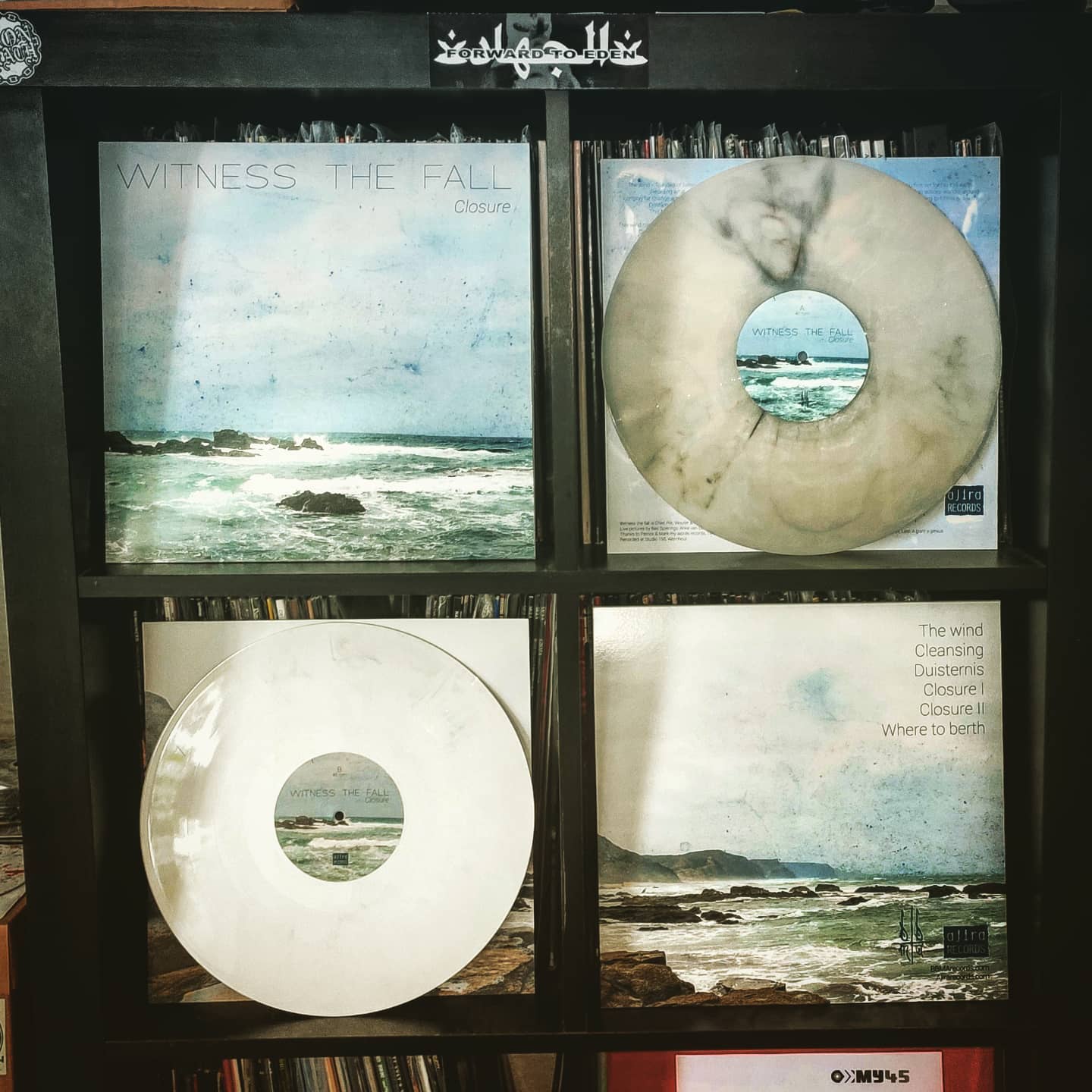 BBMA94 a new hope for the realms of metalcore. True oldschool core veterans Witness The Fall return with a fulminant 6-Track (Mini-)Album. Hailing from the Netherlands, they've already started to make a name for themselves in the early 00's. And like a good wine, they've only matured over time. Don't sleep on this. FFO: Skycamefalling, Posion The Well, Dead Blue Sky, …
Test Press/12 Handnumbered with Skycamefalling rip-off cover.
1st Press/200 with 100 on white w/ blue swirl (bbma exclusive) and 100 on clear w/ white swirl (ajira exclusive).
180g audiophile vinyl with full color jackets, a nice LP size Inlay with lyrics and a download code.
This is a co-release with Ajira Records (NL). Check them out for exclusive colorways and bundles.
A CD Version is available from Mark My Words Records (UK). A Tape Version is available from The Coming Strife Records (UK).