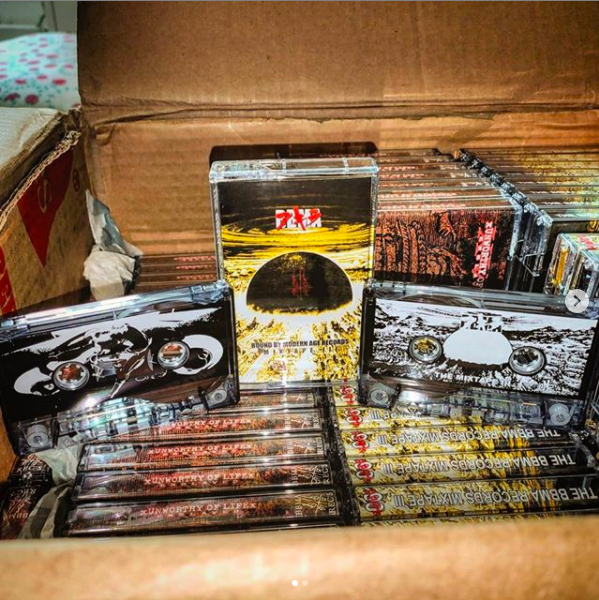 BBMA90 – The perfect answer to the question "hey man, can you recommend me some cool new music?" finally is here (again)! Just give him a copy of this awesome mixtape with all your favorite bands on it!
FFO: 90's Style Metal- & hardcore (with a message).
1st Press/100: professionally dublicated and printed tapes in a fold-out cover layout.
90mins of music. 24 bands and even some exclusive songs/pre-releases.