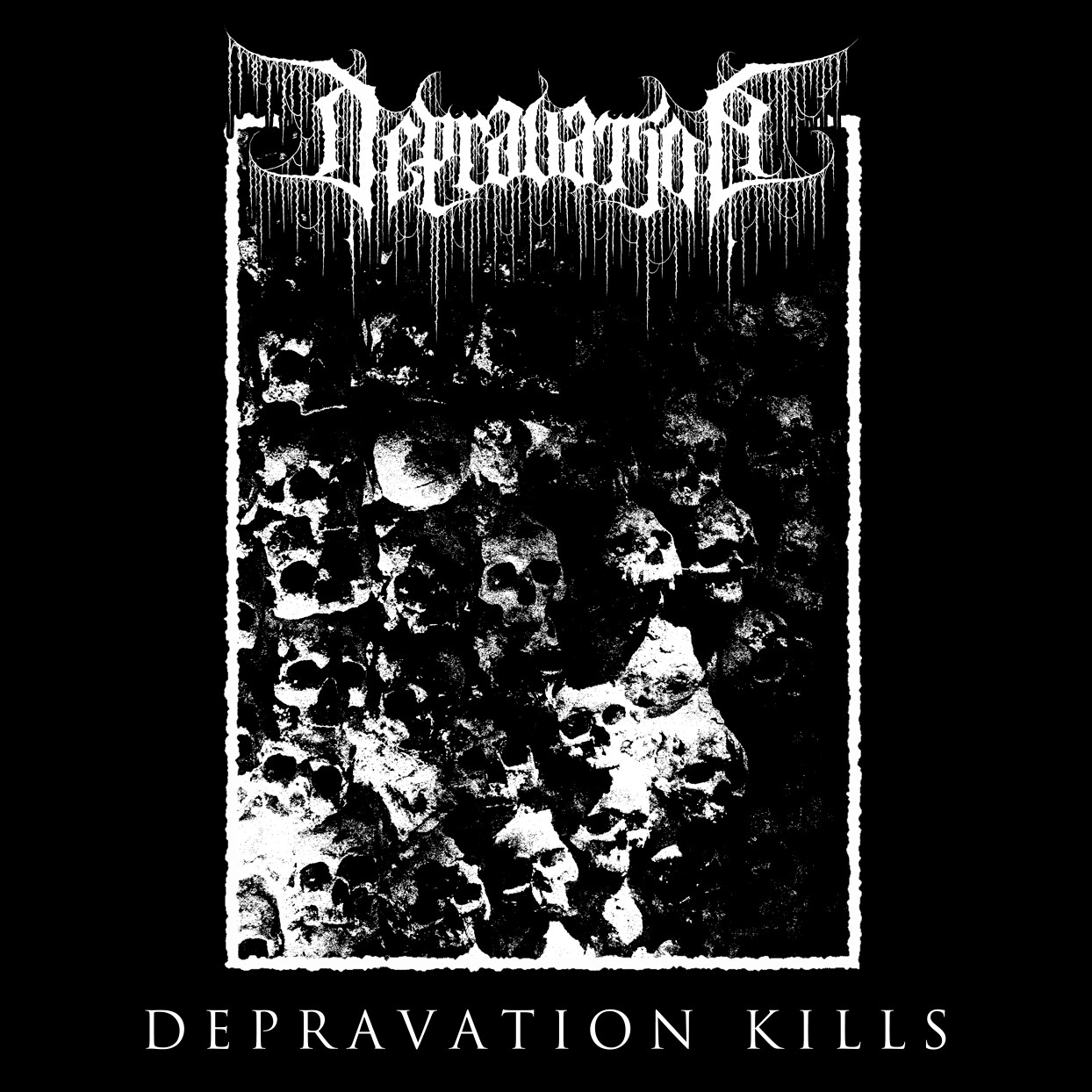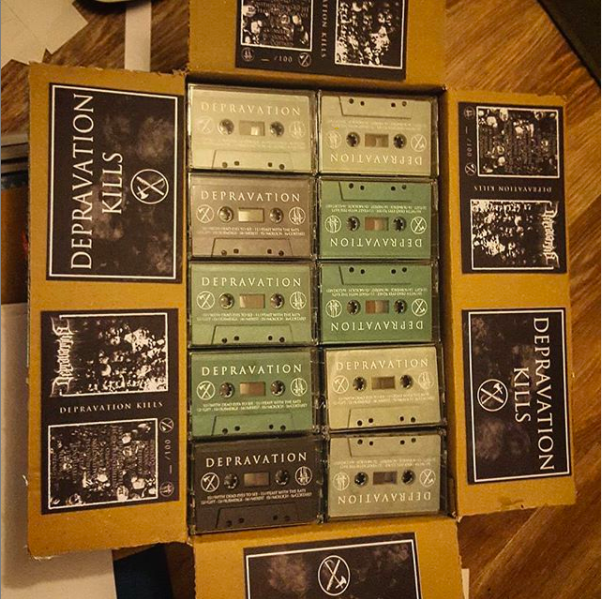 BBMA81 Depravation Compilation Tape
Death/Black – Hardcore/Metal from Germany. Out of press and sold-out material from their debut LP, follow up EP and the two split EP's they did over a course of 6 years – finally available again on a new format: a Tape (or a CD)
FFO: Crust, Metal and everything inbetween…
1st Press/100: professionally dublicated and printed tapes in a handnumbered diy fold-out cover layout.
Comes on a 100% recycled tape (from plastic scraps), so the colors vary from black to gray and green-ish.