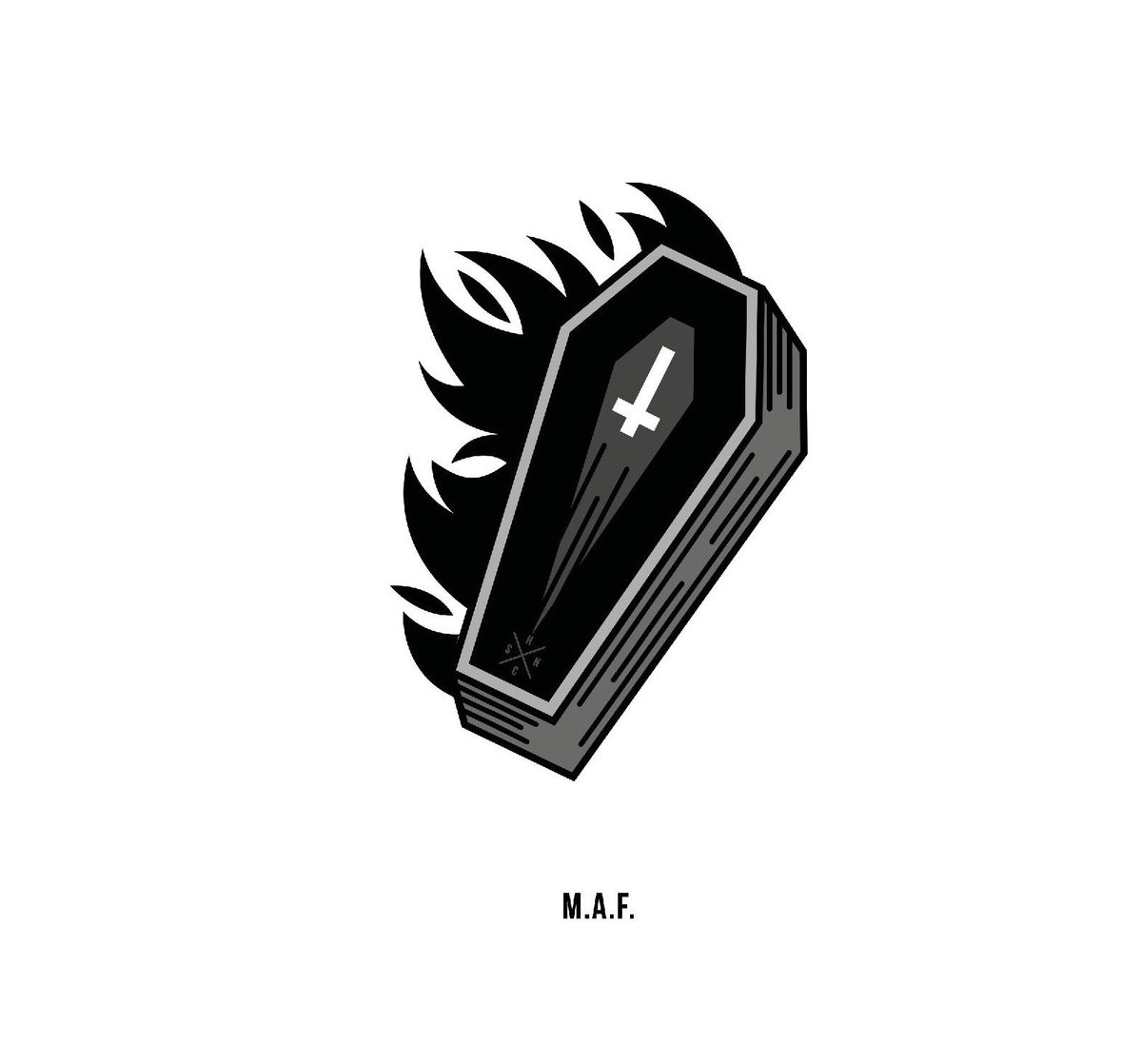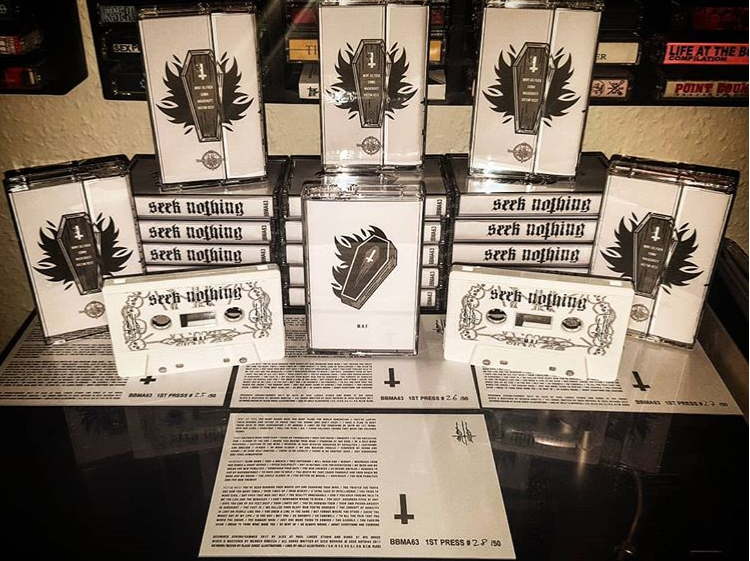 BBMA63 Seek Nothing – Mint As Fuck EP
The '17 follow up EP of the "not so bad hardcore" metallers, (re-)released by your favorite label for the first time
on a good old music casette. Louder & angrier, but still keeping it true to what they're about!
FFO: Get The Shot, Blistered, Downpresser, Incendiary, …
1st Press/50: white tapes with diy printed labels and a fold-out cover layout,
which holds lyrics and stuff. Comes handnumbered.
CD Version still available from Mark My Words Records (UK)