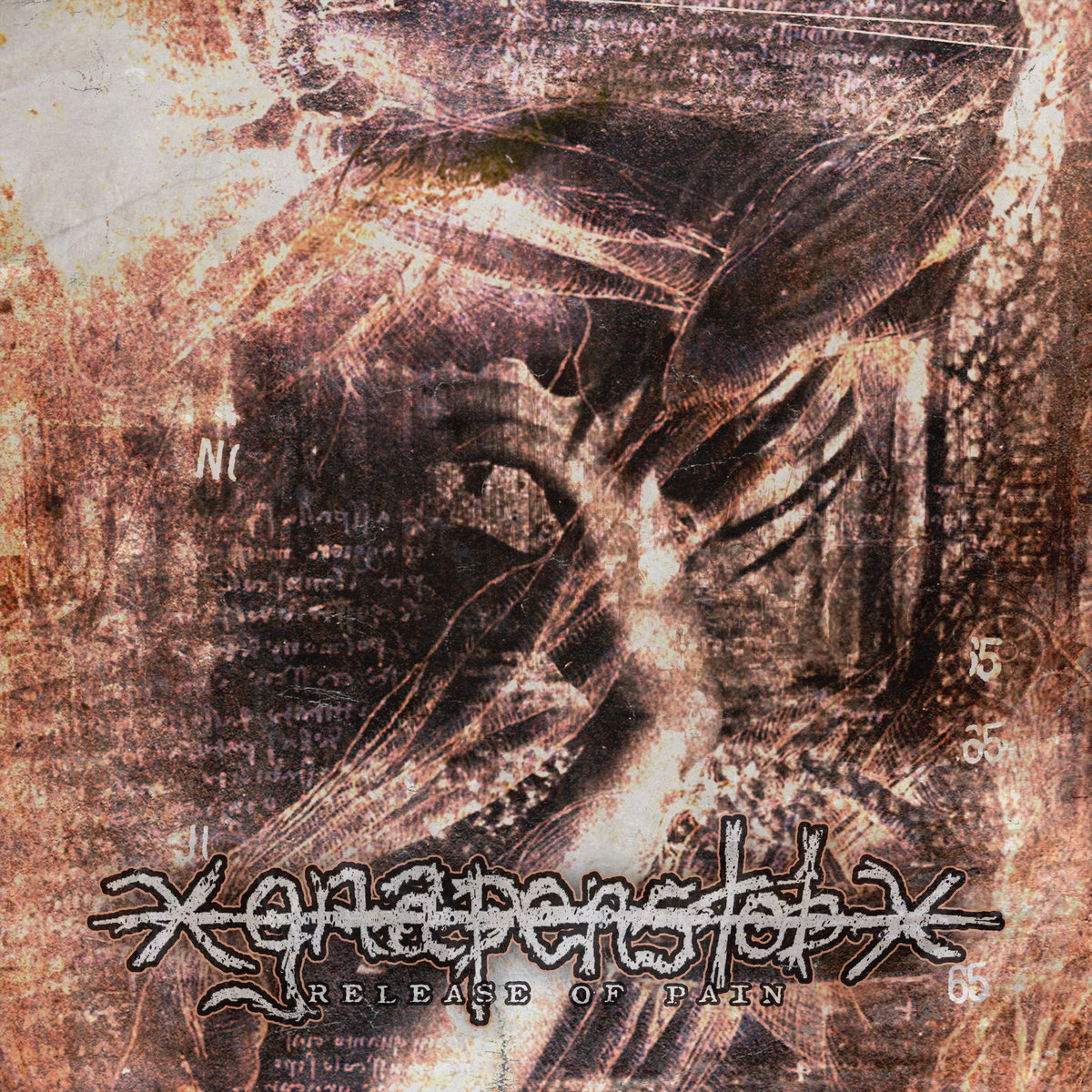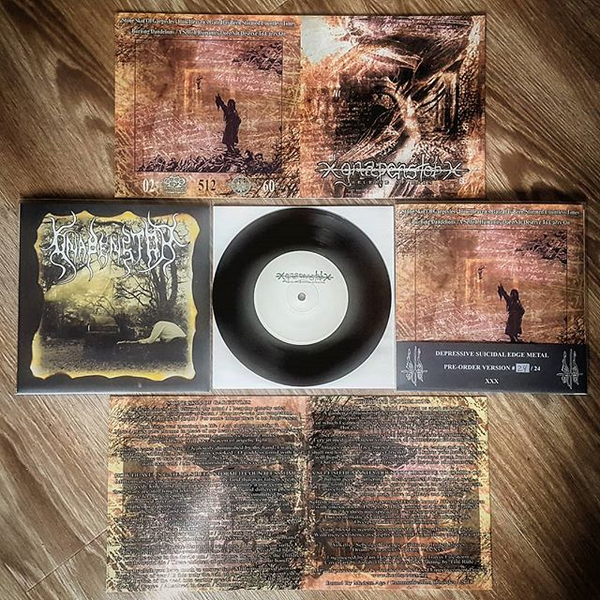 BBMA60 Gnapenstob – Release Of Pain (debut) EP
True oldschool DSBM kvlt meets vegan edge 90's style metal(core) militia!
Austin, TX new bloods manage to combine the best of both genres on this EP.
FFO: Prayer For Cleansing, Underoath & The Crow Comics.
Test Press: none
1st Press/200: black vinyl w/ white, stamped center labels & a diy fold-out sleeve/jacket.
First 24 Pre-Orders came with an additional handnumbered special rip-off sleeve.
This is a co-release with Communication Disorder Distro & Mailorder from Japan.
All profits generated from this release will be donated to the Food Empowerment Project, an anti-colonialist and non-profit organization that highlights and combats unfair working conditions for produce workers, animal abuse, child labor and further injustices of our society. www.foodispower.org