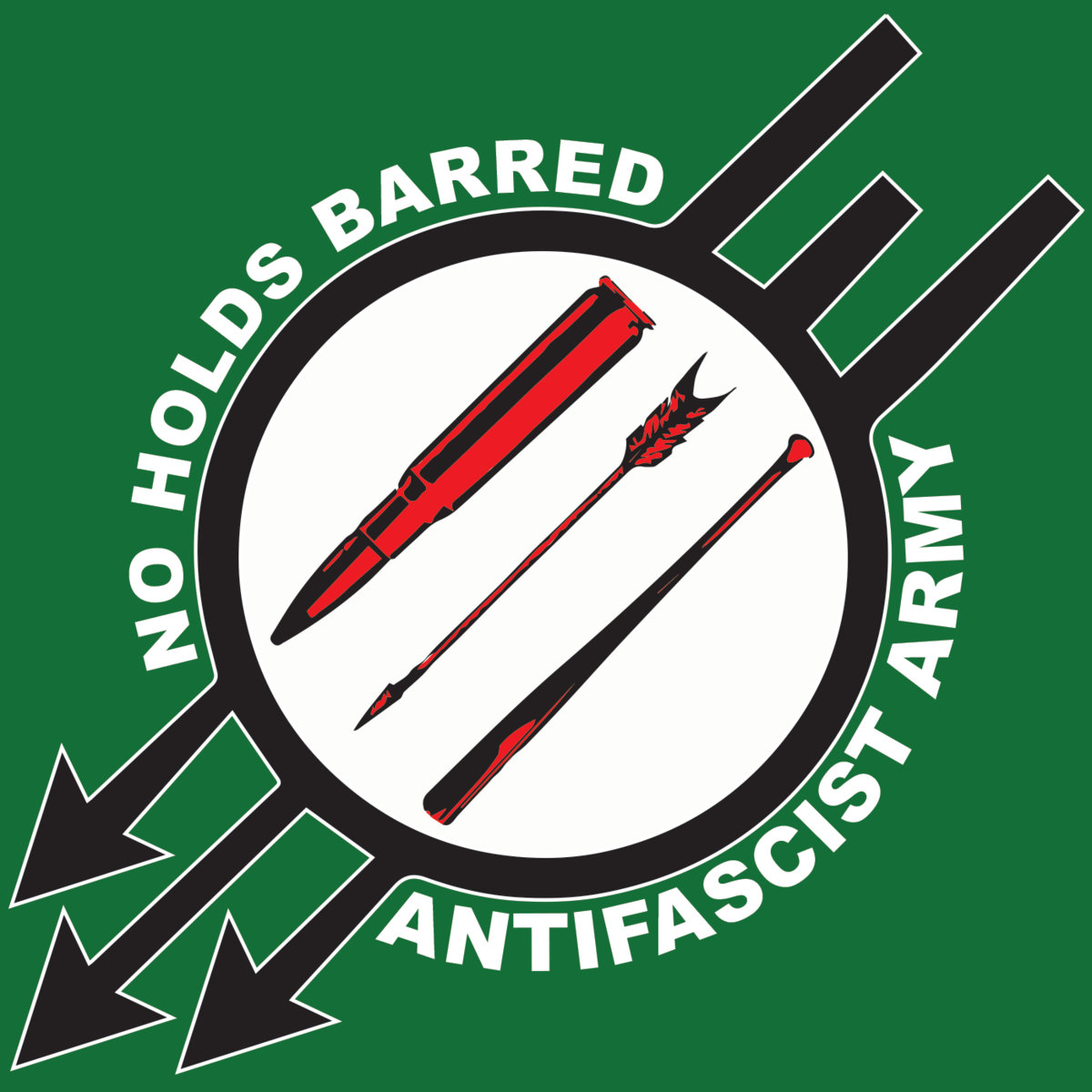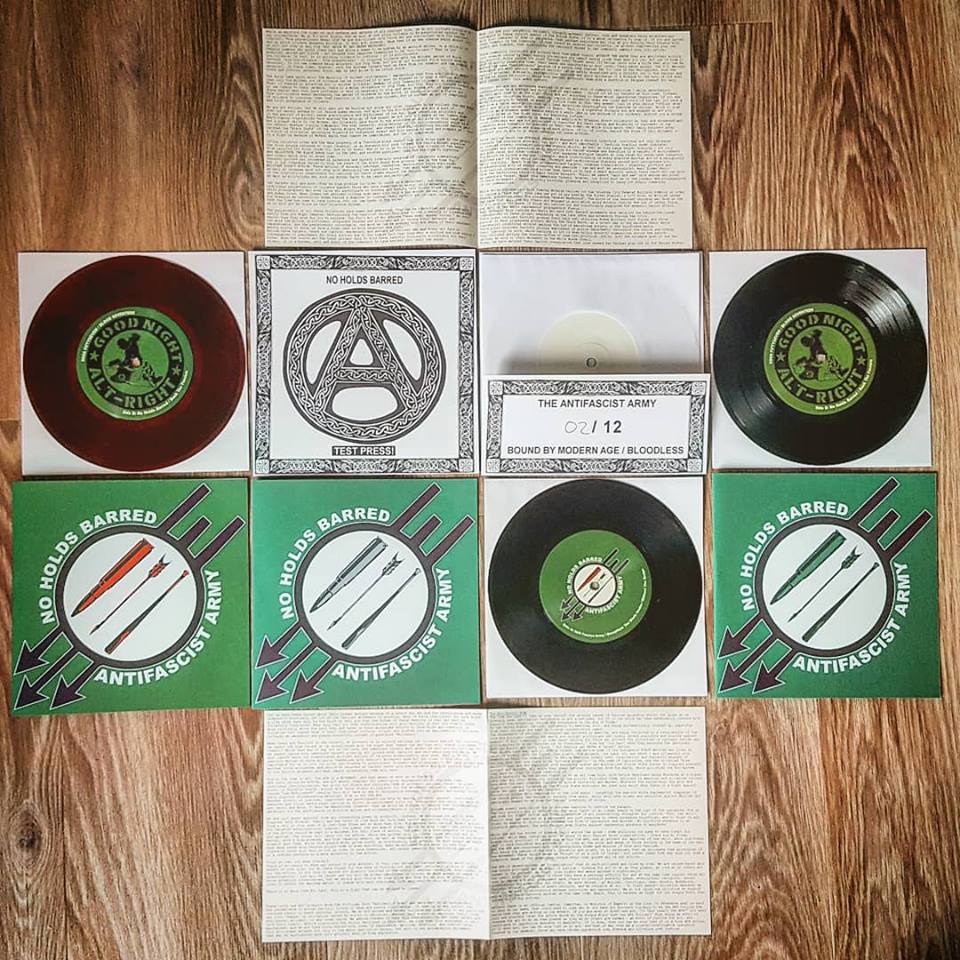 BBMA57 – to make racists afraid again!
Uncompromising vegan straight edge antifa hardcore oi punk debut.
FFO: Oi Polloi, Statement, Raid, Vegan Reich, … Co-released with Bloodless Records (UK)
Test Press/11: black vinyl w/ white label. Handnumbered.
1st Press/250: 150 black vinyl (regular), 50 clear green vinyl w/ black swirl (bbma exclusive) & 50 clear red vinyl w/ black swirl (bloodless exclusive). DIY printed full-color fold-out sleeves with inserts and stuff.