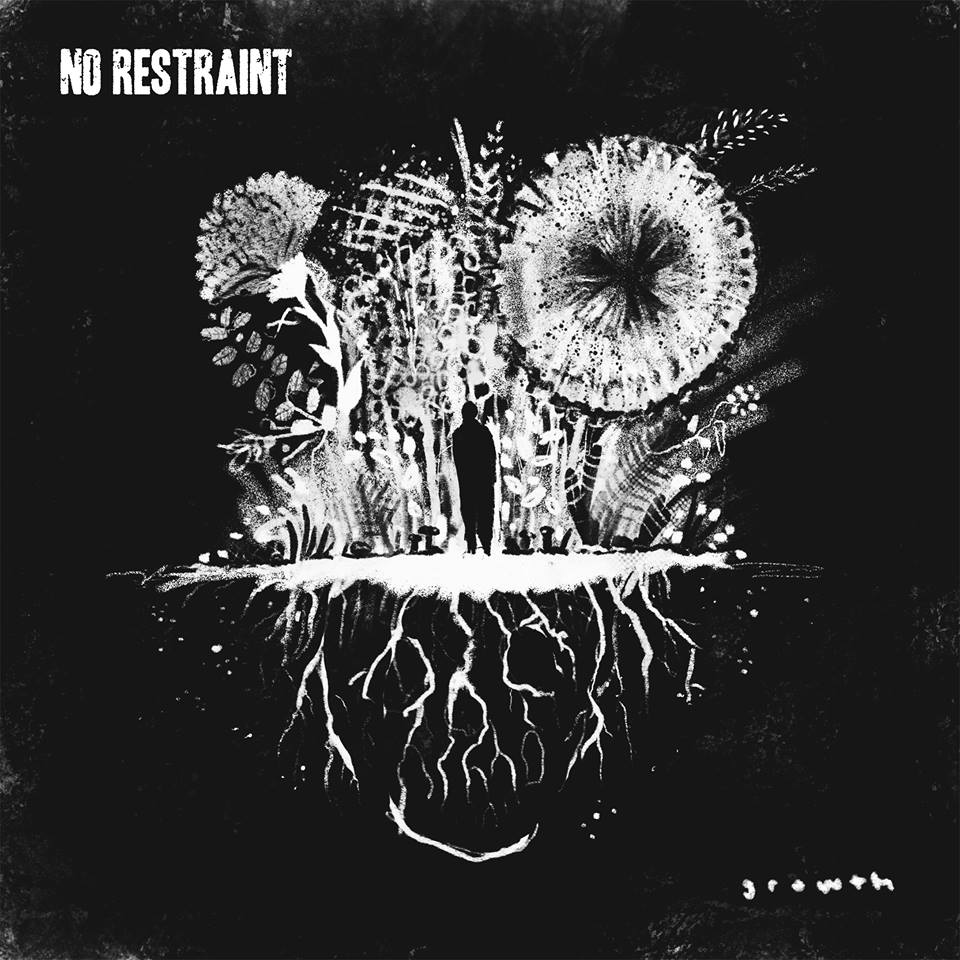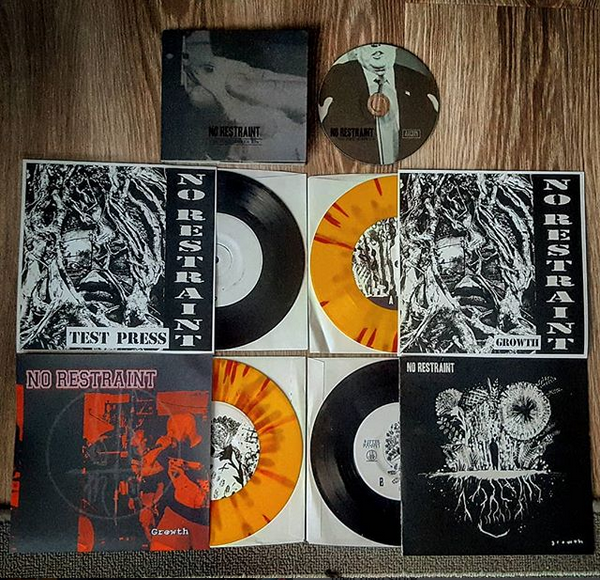 BBMA55 the new No Restraint 7″. 5 songs of hard hitting vegan metal/hardcore from Jacksonville, Florida.
Co-released with Bitter Melody Records (US) again. Each label will have their own exclusive Pre-Order Versions.
FFO: Green Rage, Trial, Earth Crisis, Culture, etc. …you know the deal!
Test Press/20: black vinyl, white label in a handnumbered Rorschach Rip-Off Sleeve.
1st Press/300: 200 Black & 100 Yellow w/ Red Splatter (24 copies w/ bbma pre-order sleeve – trial rip-off & 35 w/ bitter melody pre-order sleeve – rorschach rip-off).
https://boundxbyxmodernxage.bandcamp.com/album/no-restraint-growth