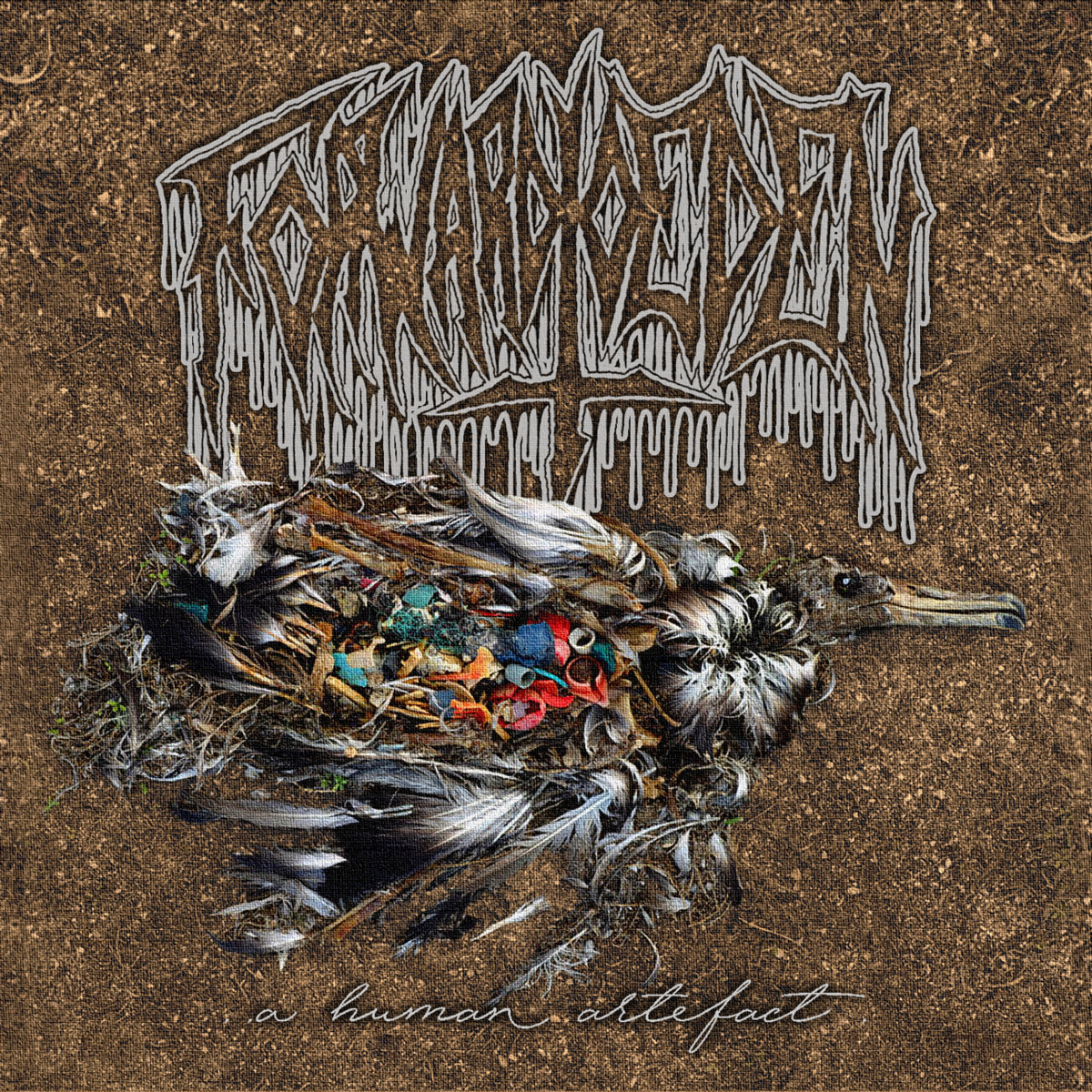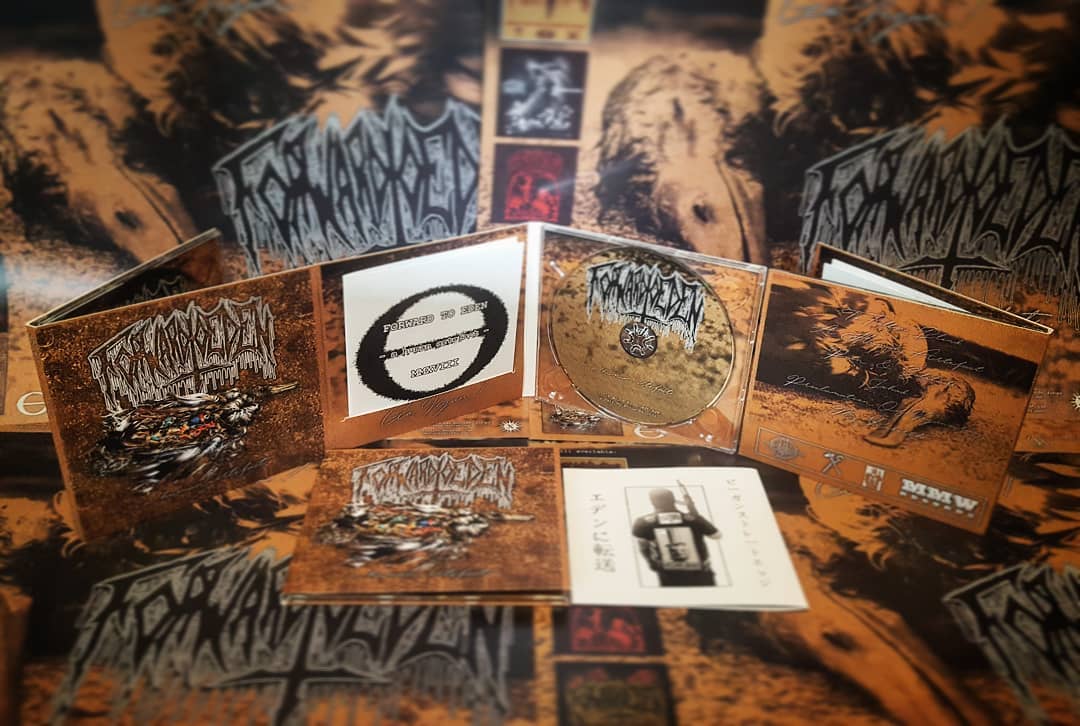 Debut LP by the notorious vegan straight edge one-man 90's style metalcore project.
Co-released on 12″ vinyl with Catalyst Records (US).
CD Version by Mark My Words Records (UK).
Tape Versions by HEAL Records (US) & Diorama Records (IND).
1st Press/100: pro-dubbed cd's in a full-color fold-out digipack w/ 12-page booklet that holds lyrics & info.