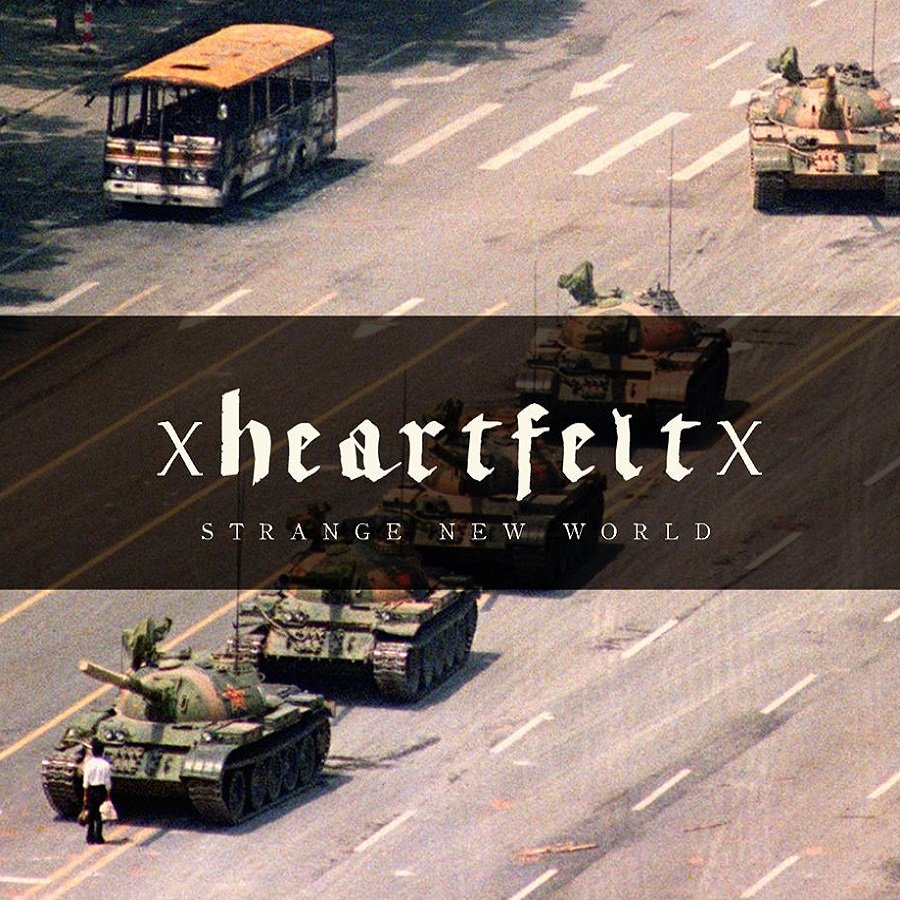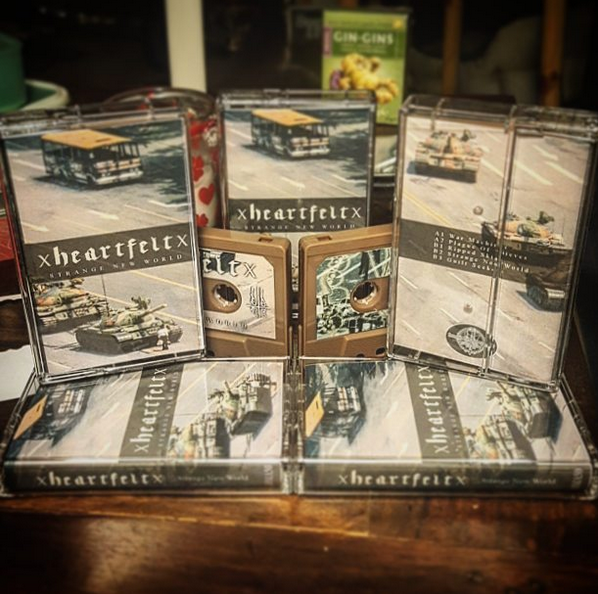 BBMA50 – the last tribute to our good friends in Heartfelt
Legendary straight edge 90's sytle hardcore band from Belgium.
FFO: Morning Again, Kindred, Slayer etc. by members of Devour and Titan.
CD Version available from Mark My Words (UK)
1st Press: 50 brown tapes with foldout cover that holds lyrics & band info.
Tapes come with diy printed labels and are handnumbered.
Listen: https://boundxbyxmodernxage.bandcamp.com/album/strange-new-world