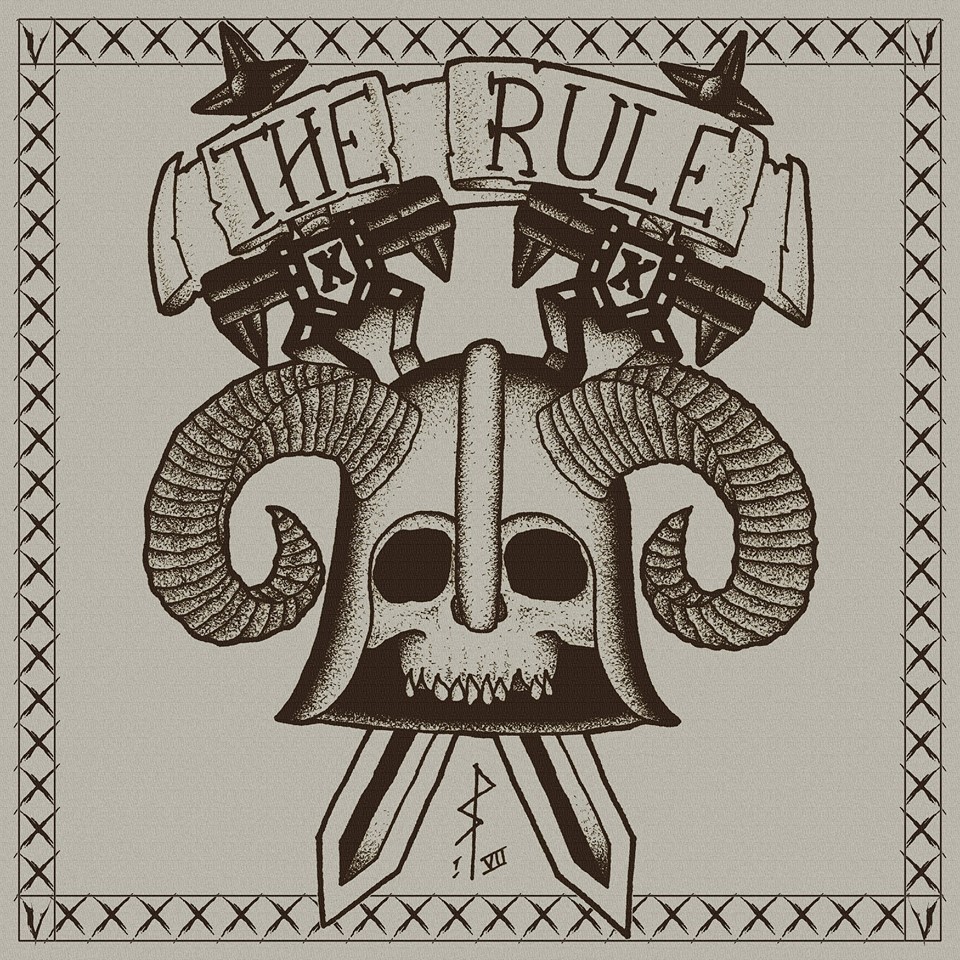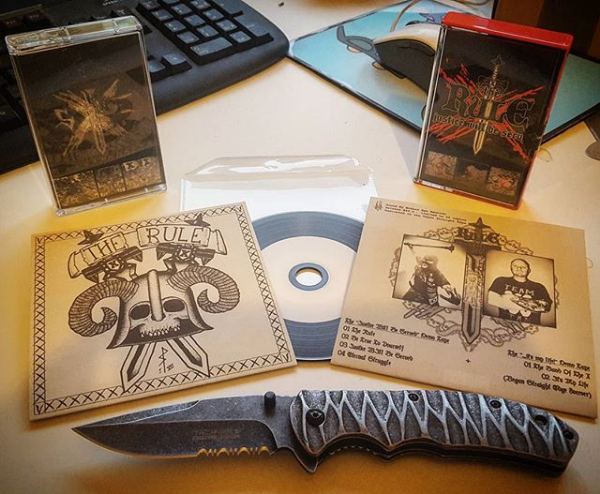 The "Justice Will Be Served" and the "It's My Life" Demo Tapes on one CD.
The Rule is vegan straight edge oi metal hardcore punk FFO: Agnostic Front, Judge & Vegan Reich
All music by Tim Rule (Forward To Eden, Castigator, etc.) & Rat (Statement, Unborn, etc.).
1st Press: 50 handnumbered and printed copies.
Vinyl style Cd-r in foldout cover. DIY or die.
Artwork by Pottriot Illustrationen.
Layout by Tim Rule. Dedicated to the Vegan Straight Edge.