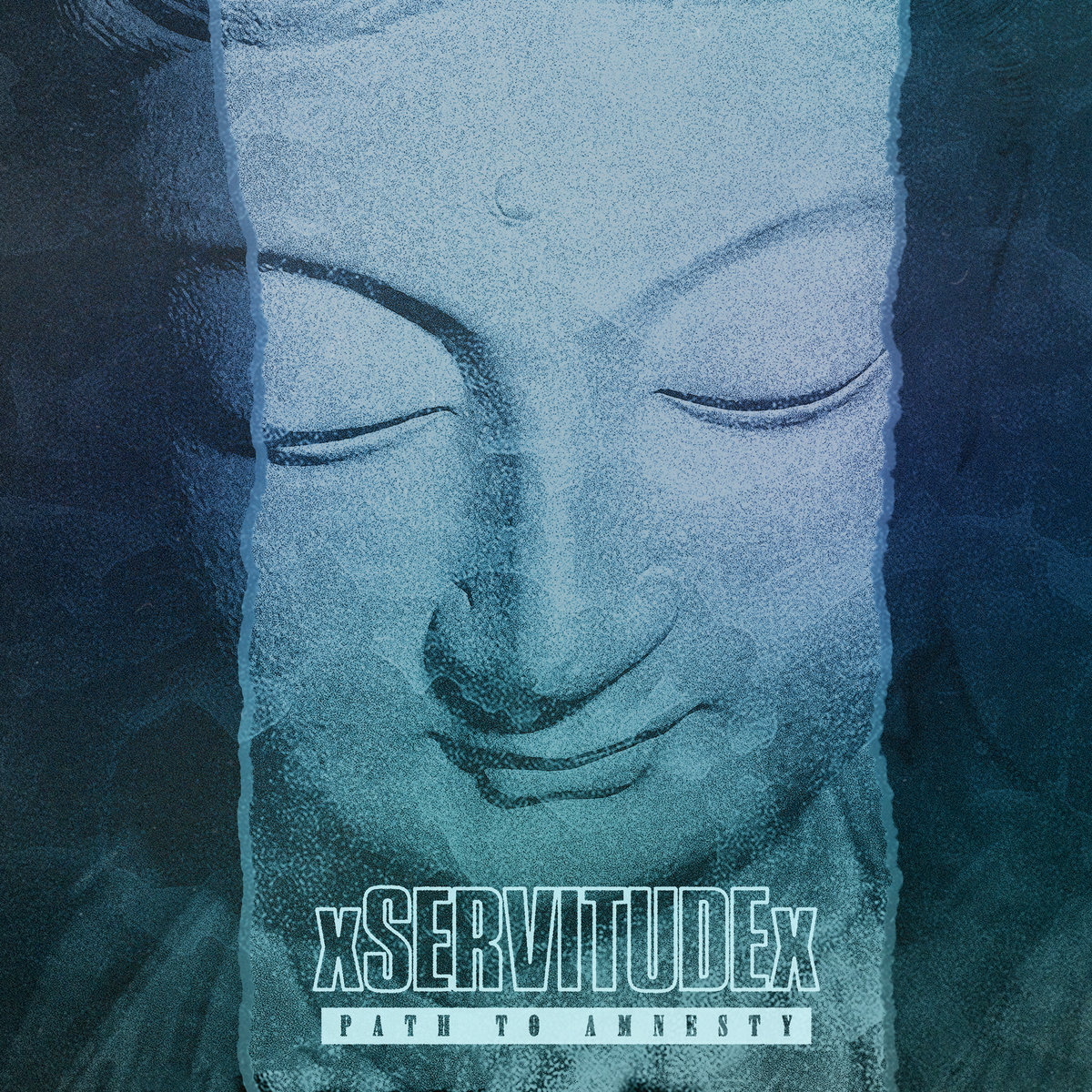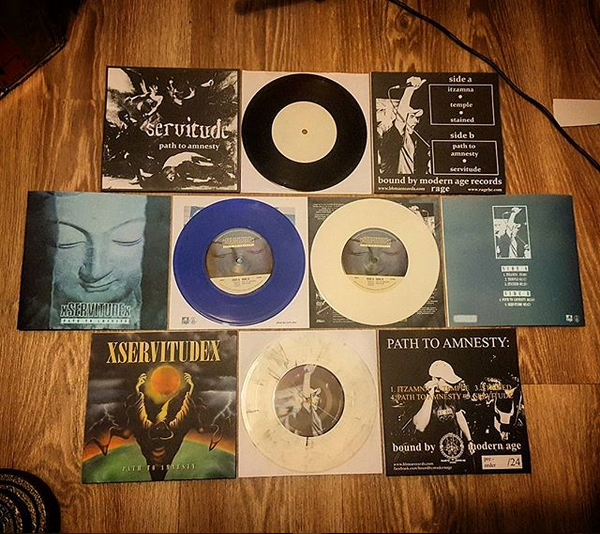 BBMA47 – xSERVITUDEx – Path To Amnesty 7″ Vinyl.
Vegan Straight Edge 90's Metalcore from the UK (ex- Gaia Bleeds)
FFO: Repentance, IRN BRU & a good ol' Chugg!
Test Press/12: with limited rip-off cover.
1st Press/250: 125 white (BBMA exclusive) & 125 blue (RAGE exclusive)
Co-released with RageHC (UK). 24 copies came with a limited pre-order extra sleeve.