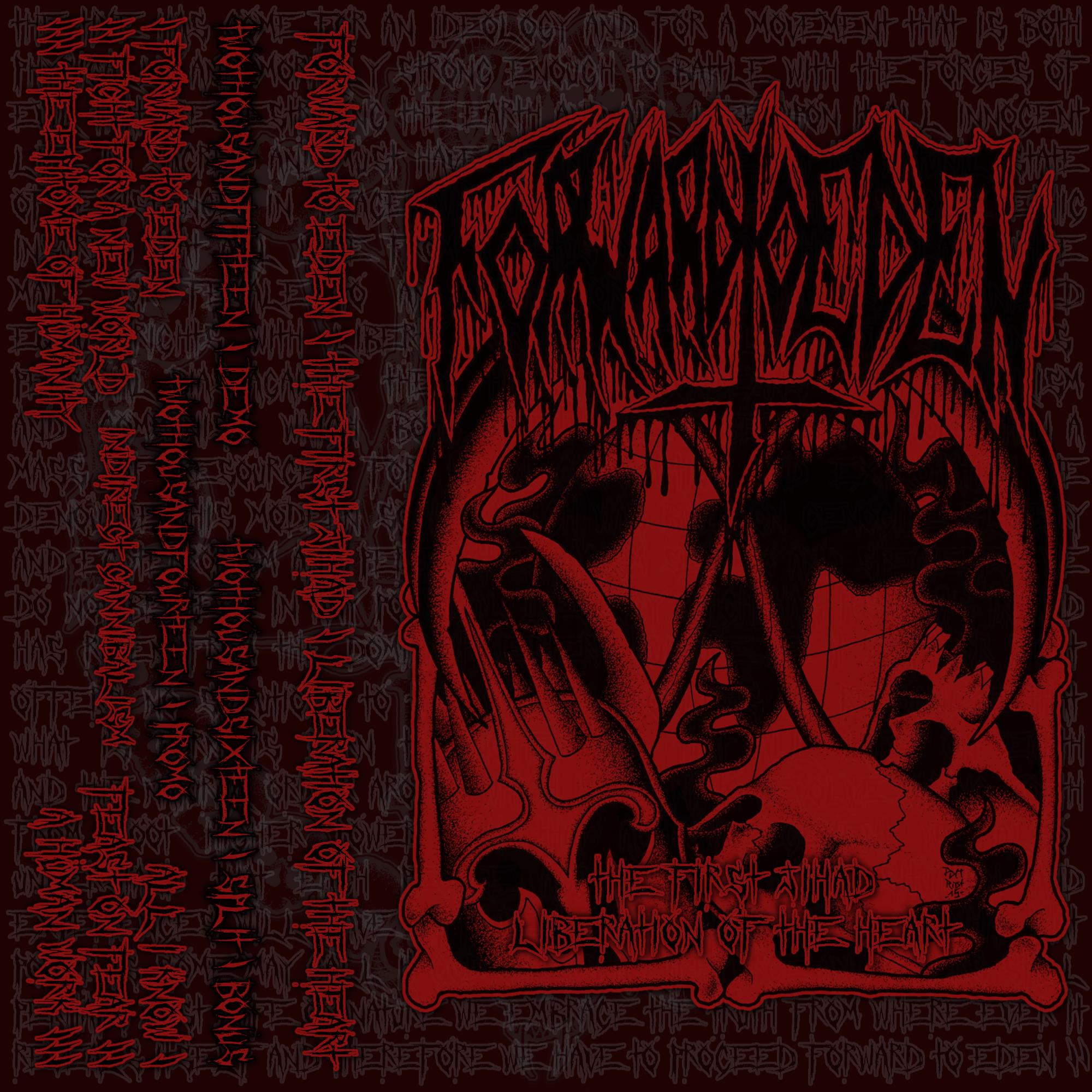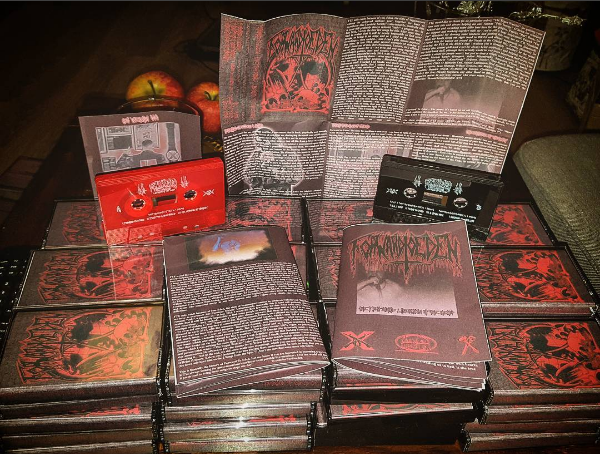 A compilation tape of everything (and more) Forward To Eden have put out so far.
But everything nicely re-mixed and mastered for your listening pleasure (don't expect too much though :P).
Song 1-3 is the 2015 Demo CD-R. Song 4 – 5 is the FTE Side from the 2016 Split with Content With Dying. The OG Version of Song 5 though, without the Guest Vocals of Didier & Dimi (Primal Age). Song 6 is a new, previoulsy unreleased one and Song 7 is the first promo track from 2014 (with Rat from Statement on Drums).
First Press/100: 75 on black tapes and 25 on red tapes.
The black Tapes come with a huge (A4) foldout cover/layout which holds lyrics & explanations.
The red Tapes come with a mini-zine/booklet which holds even more explanation/background info/storys/etc.
Furthermore all Tapes come with direct print and are handnumbered.
CD Version by Mark My Words Records from the UK.
http://boundxbyxmodernxage.bandcamp.com/album/the-first-jihad-liberation-of-the-heart
90's Style Hardline (militant vegan) Metalcore from Germany.
FFO: Statement, Culture, Unborn & The Vegan Jihad!