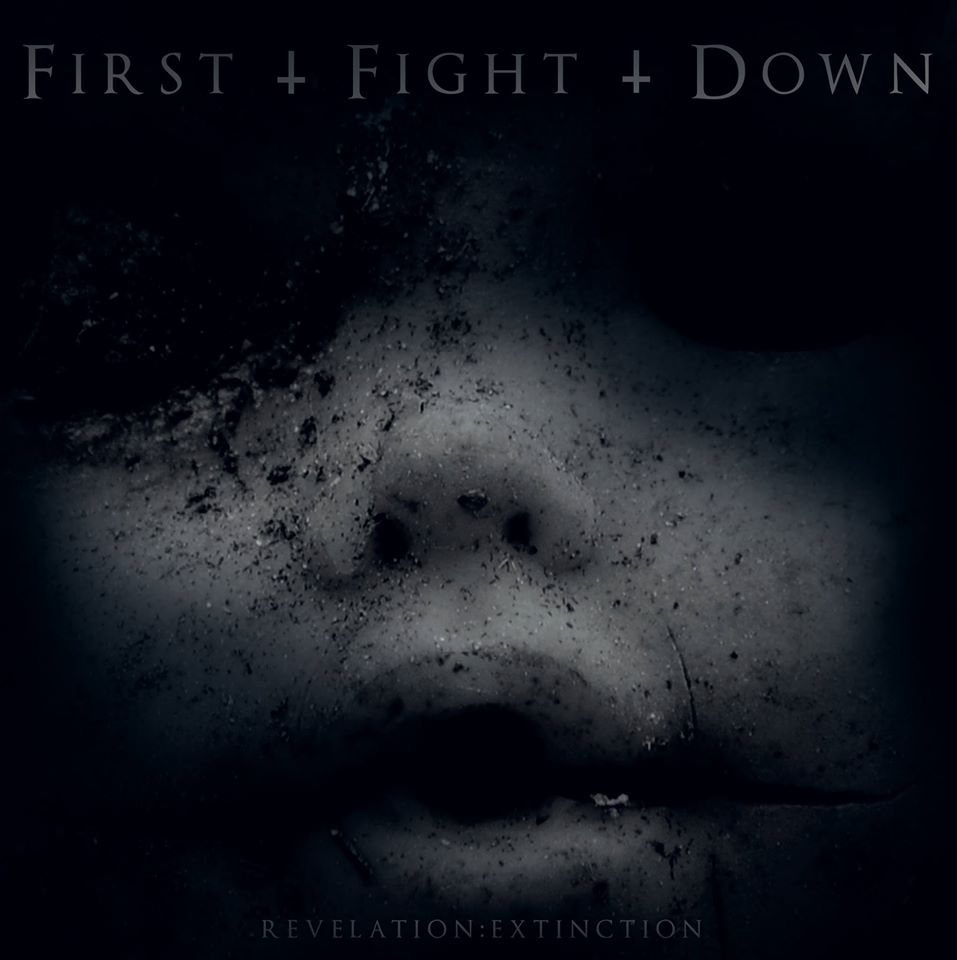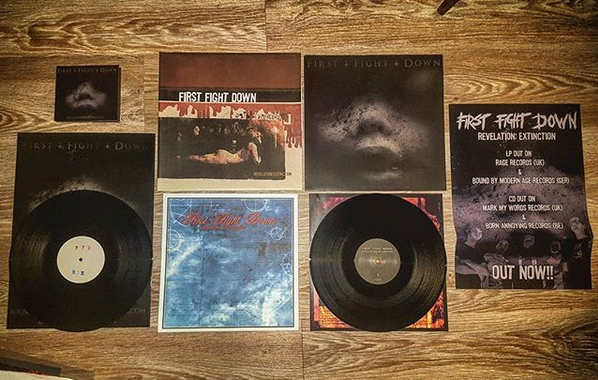 BBMA's 2nd 12″ Vinyl Release, in cooperation with RAGE (UK) and the band themself.The new FFD EP!
This 12″ Vinyl Version contains 4 brand new songs on the A Side and 4 previously released ones (the 2015 demo) on the B Side.
Test Press: /10
First Press: black/300 (90 of them come w/ limited pre-order sleeve/envelope)
First couple orders also came with (2 different) posters.
Mark My Words (UK) is taking care of the CD Version.
90's Style Metalcore from the Netherlands.
Members of Bands like: Witness The Fall, The Darkest Red, Drain-Life, …
FFO: Morning Again, Reprisal, From The Dying Sky, …