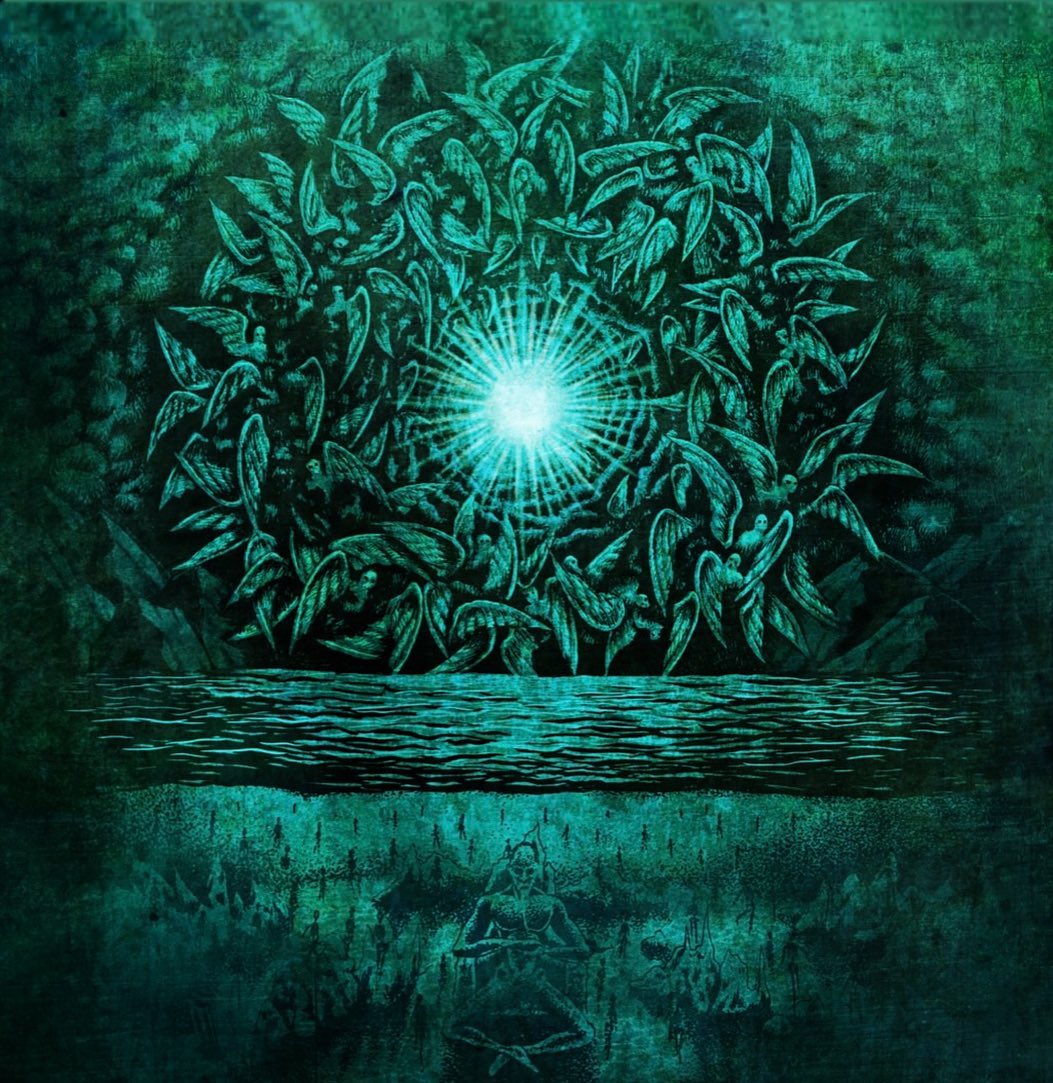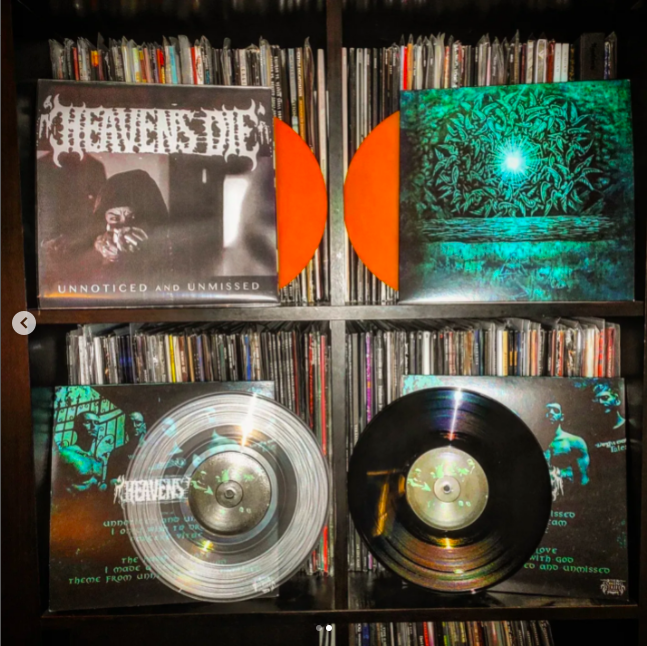 BBMA122 – the infamous 2018 metalcore classic, finally available on vinyl.
Doomy metallic hardcore by members of: The Mirror, Khlysty, Ironclad, Blazing Tomb, …
1st Press/300: w/ 100 copies on clear orange vinyl exclusively available from us (under official licence from The Coming Strife Records, UK).
First 40 pre-orders also came with a handnumbered fold-over extra cover.
https://boundxbyxmodernxage.bandcamp.com/album/unnoticed-and-unmissed