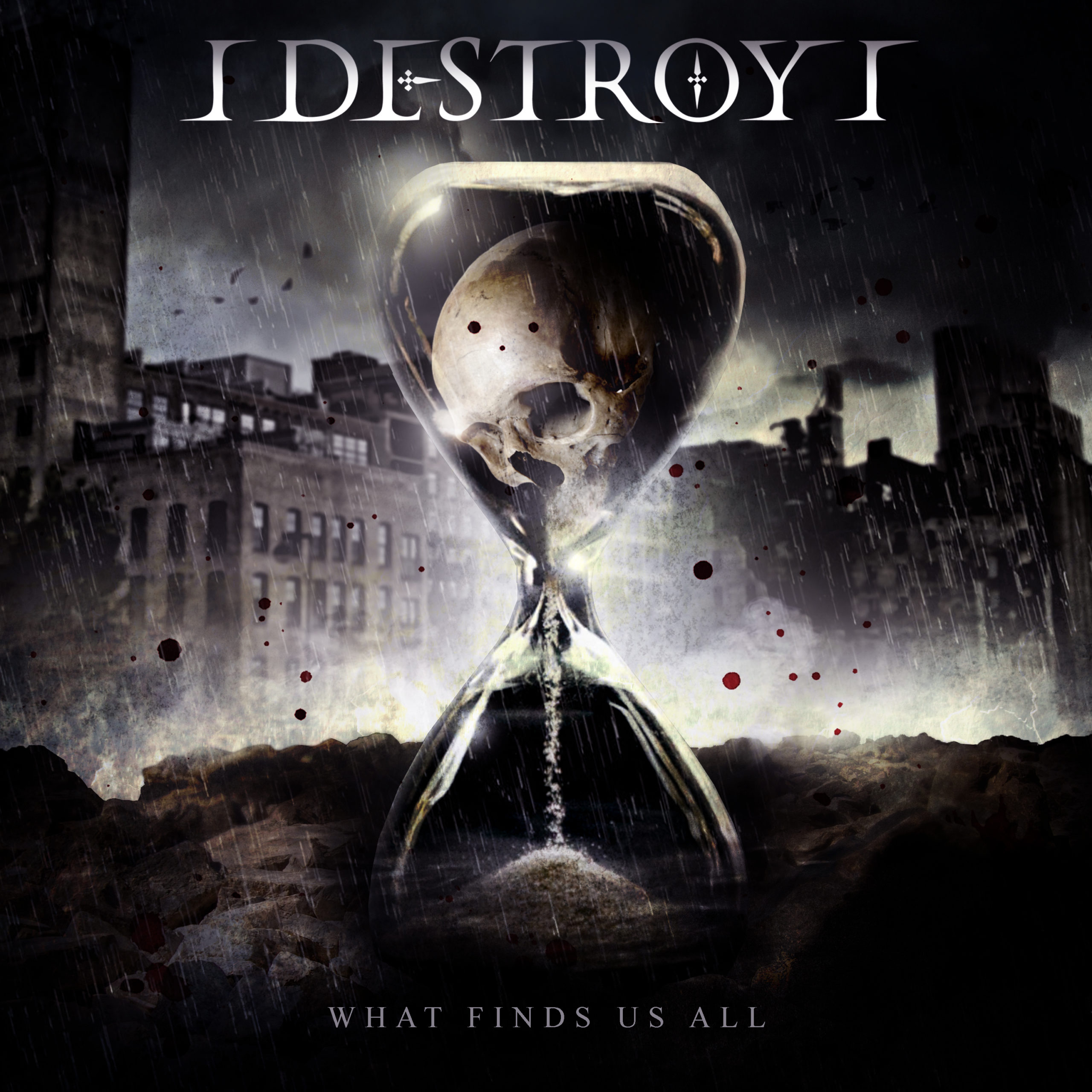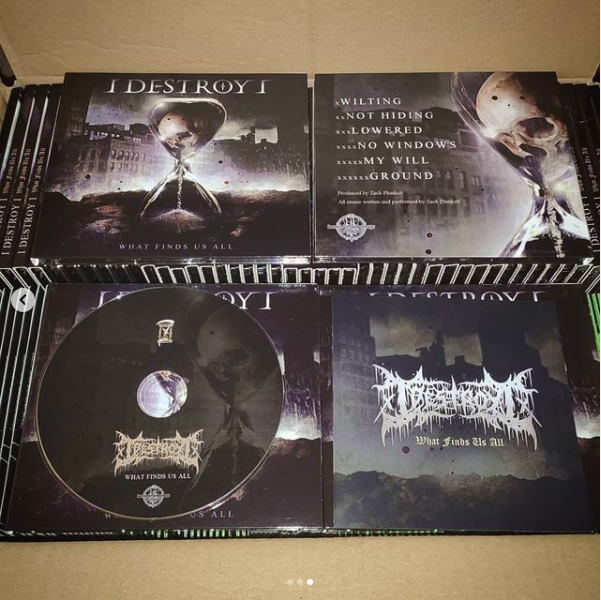 BBMA114 – the new EP by US-based solo-artist Zack Plunkett (Phlegmlord, Abated Mass Of Flesh, Flayed Alive, Numbered With The Transgressors, etc.) Blackened Death(core) with melodic Synths and an unambiguous straight edge theme. FFO: Bleeding Through meets Emperor.
1st Press/50: proffessionally dublicated and printed digipack CDs.
With a fold-out layout.
https://boundxbyxmodernxage.bandcamp.com/album/what-finds-us-all