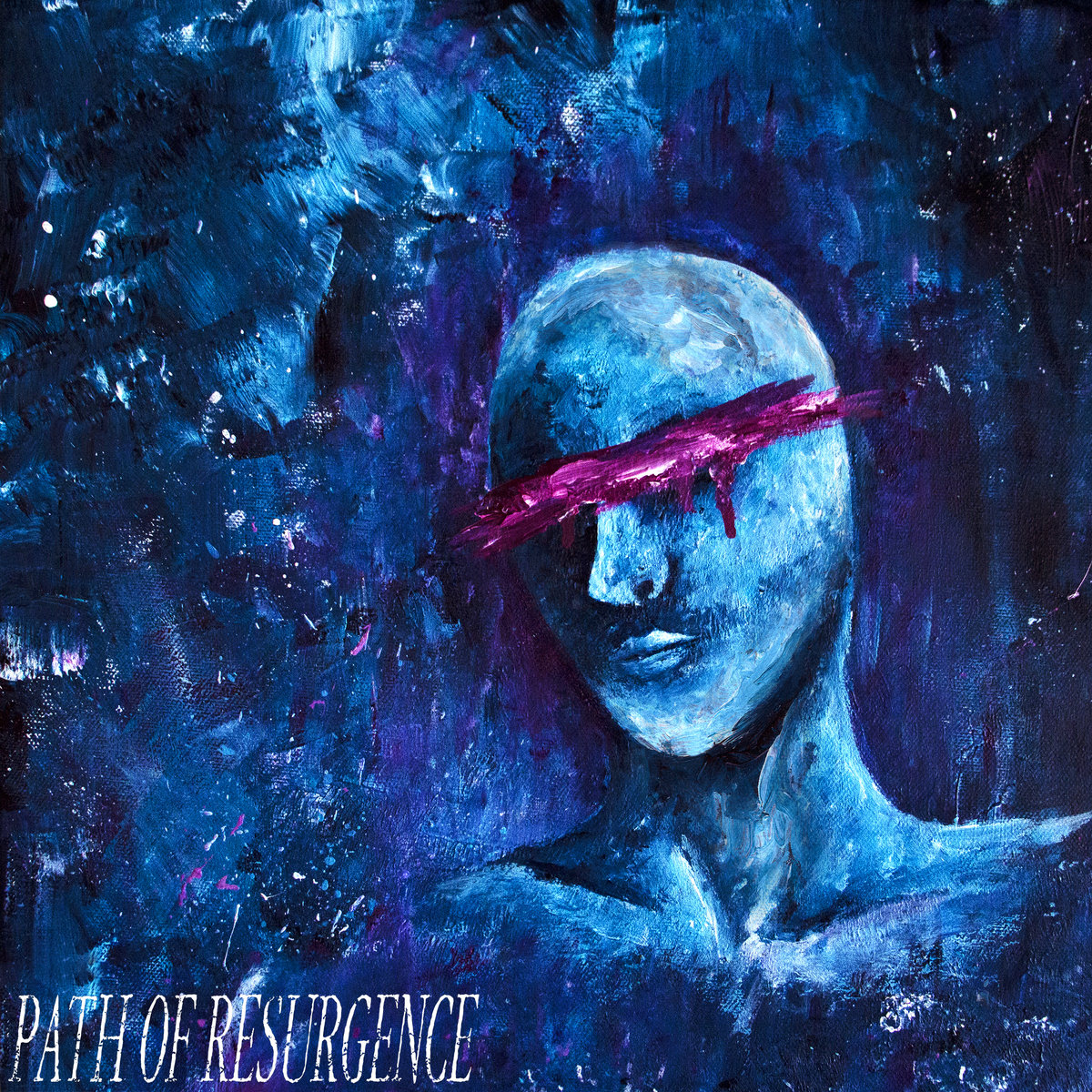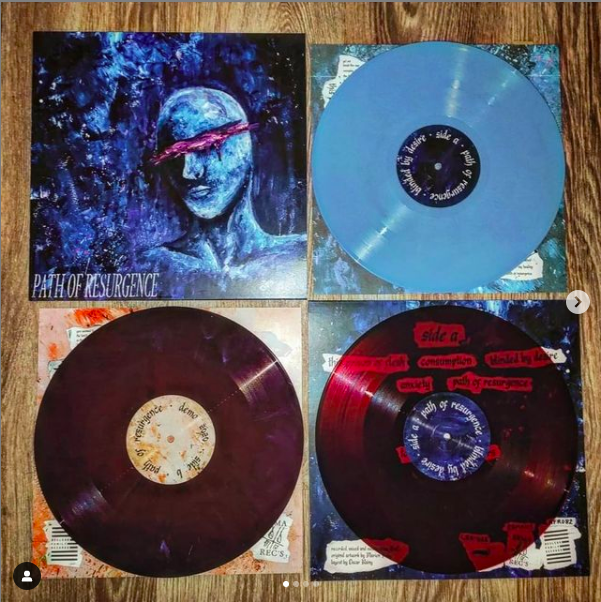 BBMA103 – the long awaited debut EP by Swiss 90's style metalcore act, finally available on vinyl!
(with their demo on the b-side). Imagine xELEGYx never broke up. Imagine Undying got back together.
Imagine it's the mid-late 90's and all you wanted was a Pepsi… We got you covered!
Test Press/20: with handnumbered special cover.
1st Press/300: w/ 100 copies on solid light blue (BBMA, GER exclusive),
100 copies on clear purple (Grim Reality, CHE exclusive),
and 100 copies on clear purple w/ light blue swirl (Nuclear Family, UK exclusive).
The band will have limited quantities of all versions.
https://boundxbyxmodernxage.bandcamp.com/album/blinded-by-desire