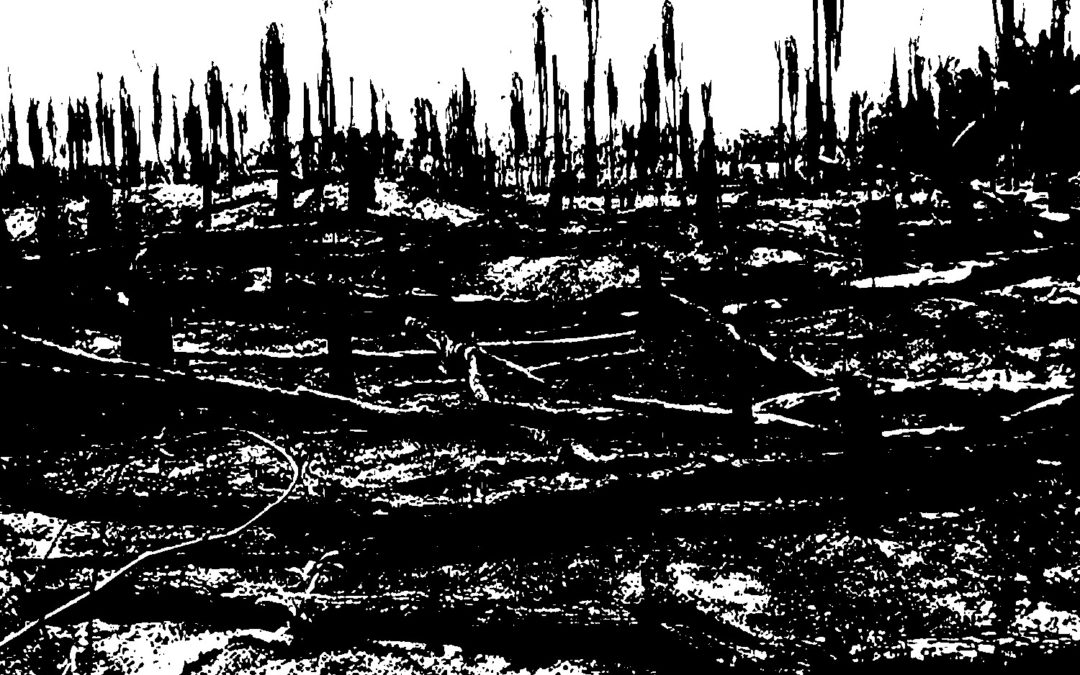 Eco-Defense League – Join the Resistance // End the Ecocide Demo CS
Members of Bands like: Bring Our Demise, xEradicatex, The Cambodian Heat, …
FFO: xLAIRx, Green Rage, Slavearc, …
Also available from HEAL Records (US).
Eco-Defense League serves as an educational vehicle to inform the public on the destruction of the natural environment, government repression, and the radical environmental movements worldwide.
Disclaimer: The content of this release is not to incite, but educate those who are willing to listen.
1st Press/50: comes with plenty of literature and a digital download card.
More info soon…
All proceeds digital/physical will be donated to eco-defense politcal prisoners, Earth First! Journal, and all others who have joined the fight to resist the destruction of our natural environment.
http://healrecords.bandcamp.com/album/join-the-resistance-end-the-ecocide