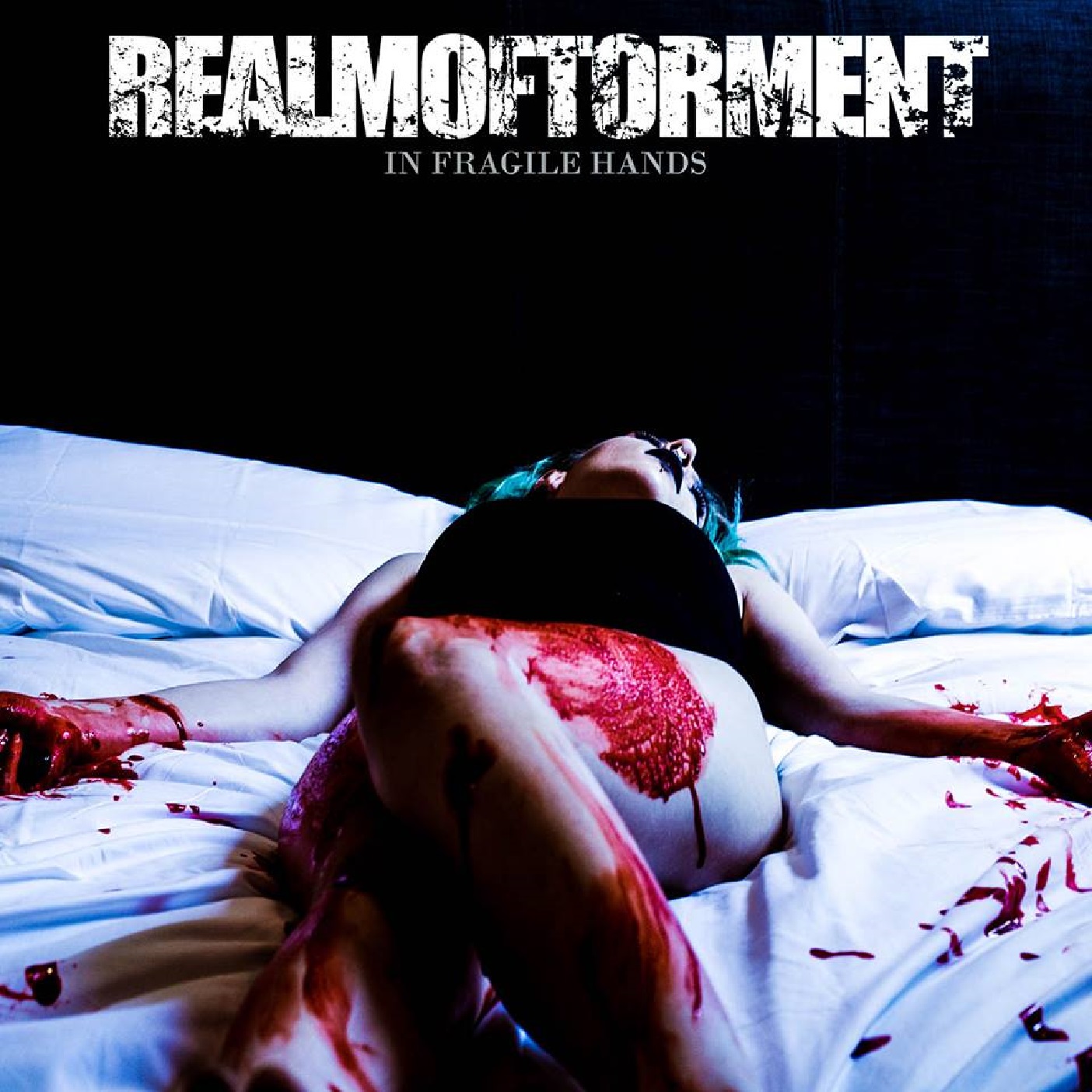 BBMA46 – The new EP by Englands finest: Realm Of Torment.
Early 00's Metalcore/Mosh Metal FFO: Killswitch Engage, Martyr AD & Walls Of Jericho.
1st Press/100: 50 black tapes (bbma exclusive) & 50 blue tapes (rage exclusive).
Co-Released with RageHC (UK) & Mark My Words (UK) on CD.
This is a Pre-Order. Release is planed for their upcoming EU Tour. Be patient.
https://boundxbyxmodernxage.bandcamp.com/album/in-fragile-hands